Murano is a town in the Venetian Lagoon, located north-east of Venice and consists of seven islands; is part of the municipality of Venice, and in particular of the municipality of Venice-Murano-Burano. With about 4,500 inhabitants, Murano turns out to be one of the most populous islands of the Venetian Lagoon.

The center is known throughout the world for centuries-old craft that produces the Murano glass.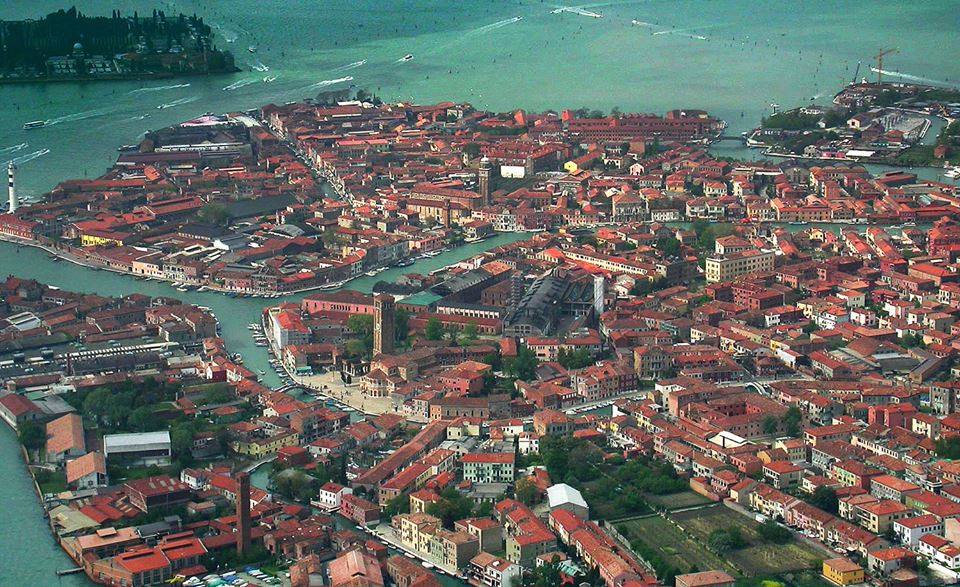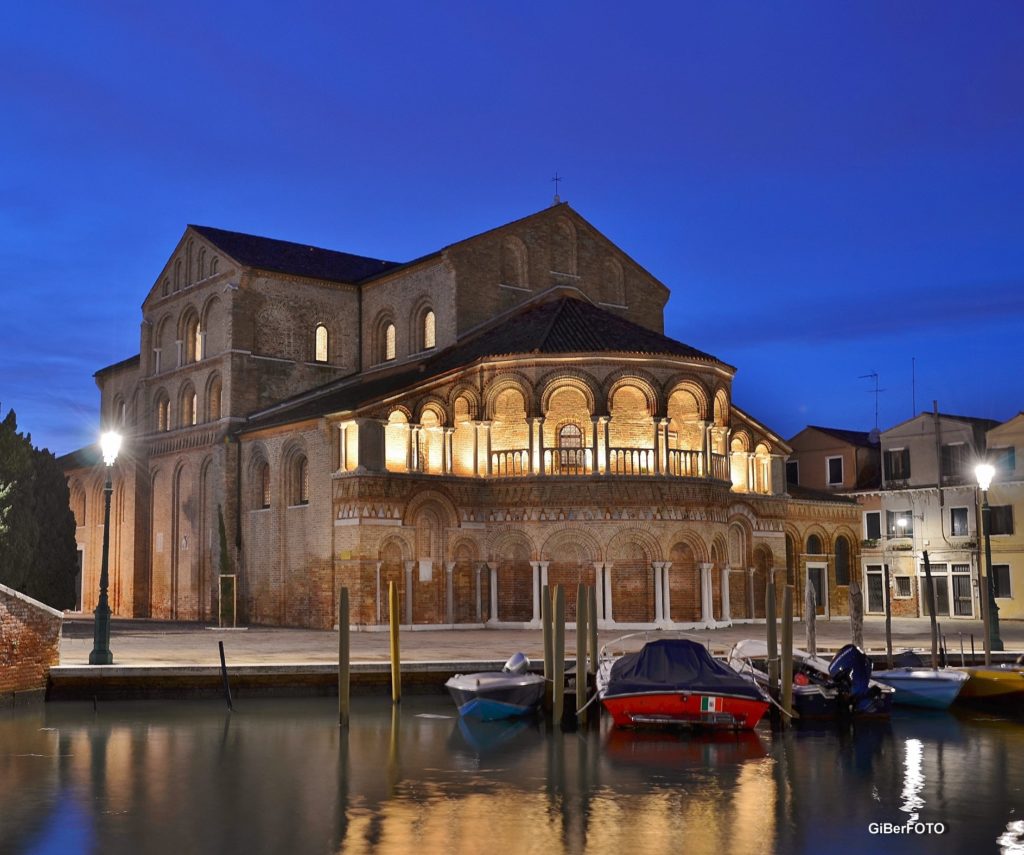 The islands on which stands Murano are placed along the Marani canal and are divided by channels and canals and connected by bridges; their territory is totally urbanized, excluding the Sacca San Mattia, still in the process of remediation. Two islands are of artificial origin: Sacca Serenella and Sacca San Mattia.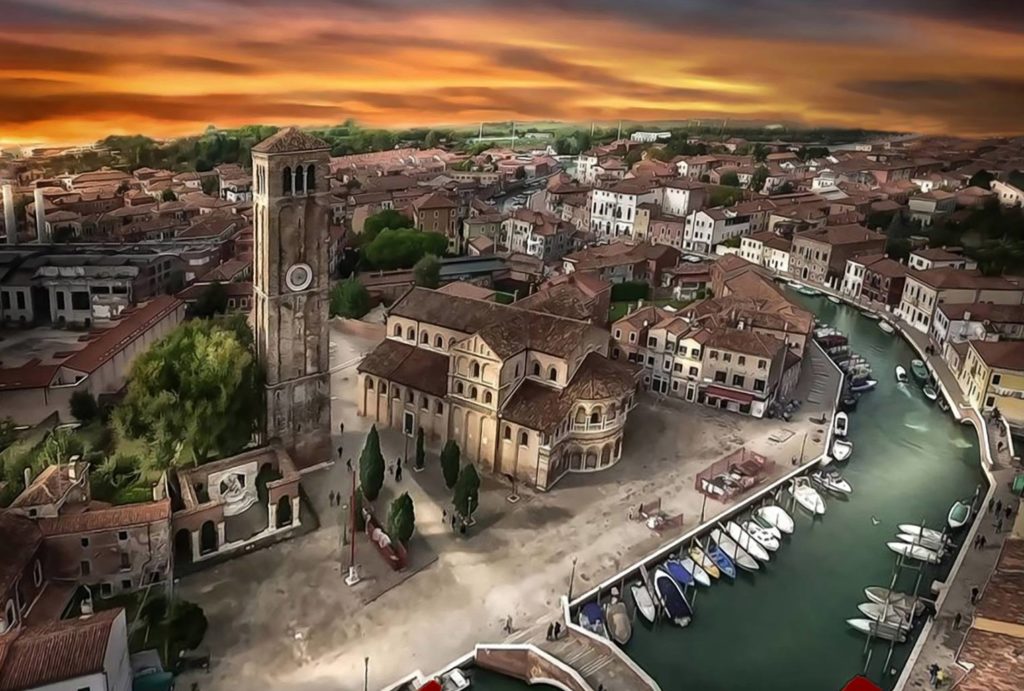 All Pictures are kindly provided by Gianluigi Bertola and Paolo Cenedese.